Running a business or a department is not easy. Virtual assistant business services ensure that you are able to get all the help you need so that there is time in the day for what you want to do, whatever those things may be.
We offer two separate plans for business customers. Our small business 4 hour a day package for $449 per month is ideal for those looking to delegate usual office tasks to qualified staff. Our premium 8 hour a day package for only $849 per month is intended for executives looking for subject matter experts without unnecessary overhead costs.
Your own personal assistant can begin working on the significant to do list that you have in front of you. With 4 or 8 hours of help a day, think of all that can be accomplished!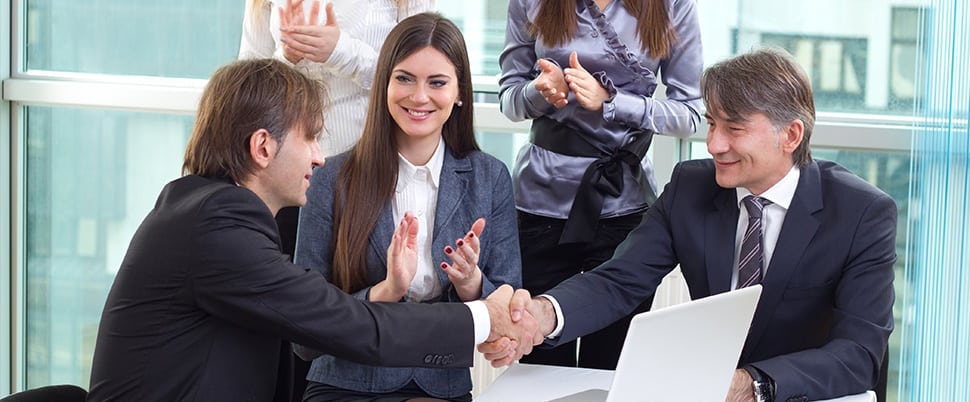 What to Expect
The premium packages are affordable and ensure that you have the personal assistance you require without the added overhead. If you were to hire an assistant inside your office, you would end up spending a considerable amount of money on wages, benefits, taxes, office furniture, and much more.
We created a simple solution. You get a virtual assistant that can work full time hours and you get the advantage of saving money.
Your virtual assistant can perform different tasks for you. Virtual receptionist and personal assistant services are amongst the most suitable services for small businesses.
Here are some of the sample tasks which virtual assistant business services offer!
Depending upon your industry, you may require very specific tasks. All of our personal assistants go through our state of the art training program that tests them on their skills. We will choose an assistant that is knowledgeable within your area of business to ensure you maximize on the results. Our goal is to make your life simple and free up time for more important things. This is done by having an assistant that you don't have to micro-manage. You can be specific with tasks to ensure they get done to your liking.
Since you can call your personal assistant at any time, you can be specific as to what you want verbally as well. Whether you want help organizing a business conference, travel, or want help proofreading a proposal, that's what your personal assistant is for.