Modern business owners are actively hiring virtual administrative assistants. It helps them to be punctual with their daily administrative tasks.
In so far as running a successful business is concerned there is always a huge pile of administrative tasks. It demands immense amount of professional attention. These administrative tasks include versatile duties. These are mundane and time consuming. Time can be saved by outsourcing these tasks.
A few examples include managing email, contacts, clients and more. Even these small tasks can be difficult to handle by a busy entrepreneur. In this case consider hiring a virtual administrative assistant.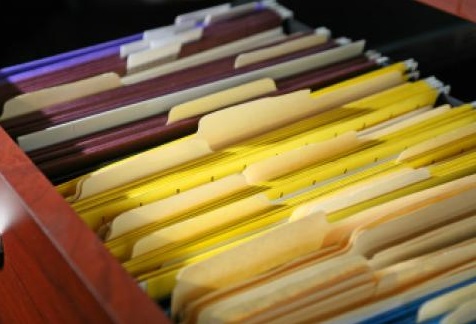 What to expect from a virtual administrative assistant
Your virtual administrative assistants can perform variety of tasks. They can act as a virtual receptionist. They can answer your phone calls.Let them perform the duties of your virtual project manager. Ask them to collaborate with your business teams. Assign them duties to execute reimbursement process.
Some other duties of administrative assistants are to manage accounts payable and accounts receivable. They are available to renew business licenses on your behalf. They can update business addresses. They arrange contact details. Use them to keep your software licensing up to date.
Their job description also includes customer support services and HR duties. They will set up reminders arrange meetings and answer your emails.
So what makes a virtual administrative assistant better choice than a regular employee? The answer is simple they are efficient and cost you very cheap as compared to physically appointed assistants.
Who would possibly want to hire an employee for 8 hours a day and five days a week while you can get your virtual administrative assistant on hourly basis with a daily 1 hour of work? So it is an ideal scenario for busy professionals and small business owners.
Hire virtual assistant services today and start delegating your tasks!