Who says that individuals and families can't get a personal virtual assistant? It may have been a running joke inside your family for years. However, there's no reason why you can't make it a reality. You truly can get the added help you need simply by choosing a plan that fits the needs of your family as well as your growing to-do list.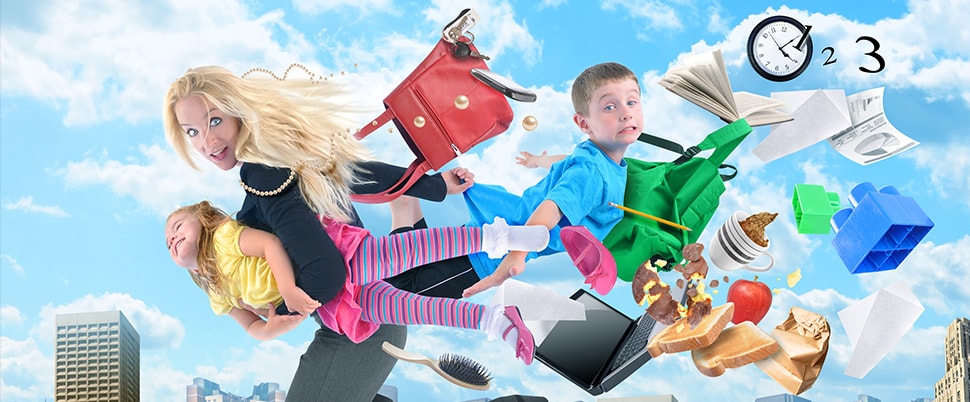 You can be as specific as necessary with your TODO list. This means you can tell your assistant how much you want to spend on a birthday party, what the theme should be, and potential locations. When you include details, it is just as though you have a personal assistant following you around, listening to your instructions.
Since you can access the To Do list through our user friendly app, you can send tasks to your personal assistant as soon as you think of something.
Virtual assistant for individuals & families works like a charm. Anything that needs to get done gets done. It's that simple.
Please see our FAQs page for more information
Here are some of the sample tasks virtual assistant for individuals & families will perform!