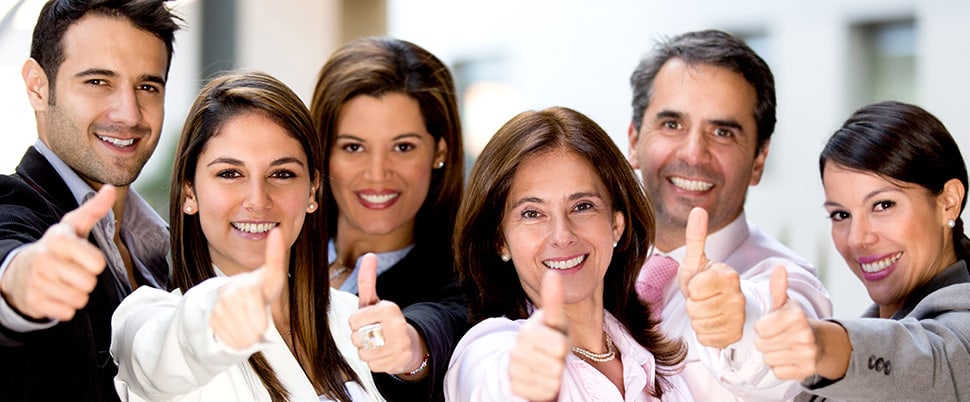 We are completely unique when it comes to finding a personal assistant so that more people can find time to do the things that are important to them. We have found that there are many cash rich and time poor executives out there that never have time to do the things that they want to do because they are always stuck in the office taking care of tedious tasks. That's when we decided to launch our unique Virtual Gofer business model with time slots that allow people to get the help they want when they want it.
What Makes Us Different?
We are a total game changer in terms of what we are capable of. Our assistants have access to state-of-the-art applications that can manage client requirements time and again. This includes being able to manage every aspect of one's life.
We strive to exceed the competition in terms of exceptional quality and price. Our packages have a large number of hours and are at incredible prices to demonstrate that it is possible for individuals, families, businesses, and executives to have a personal assistant.
Our user-friendly app is intuitive and easy to use. Since it is also accessible from smart-phones and tablets, it allows our clients to make updates on the go and communicate with their personal assistant in a convenient manner. We came to be due to necessity being the mother of invention. We saw many people needing a personal assistant and so Virtual Gofer came into existence.
Ultimately, we found an array of companies that were offering personal assistant services but had many shortcomings. We came to the conclusion that we could do things better – and our clients have been pleased with our cost / benefit proposition.